We train regularly every Tuesday (and do some more training on Mondays and Thursdays). The two members who joined last year and are graded to yellow belts and will try to obtain orange belts in December. More people are expected to try karate in the beginning of 2023.
We have had training camps with external practitioners including children. We have also attended a very interesting training at Ninja dojo (Bujinkan) and will continue this co-operation.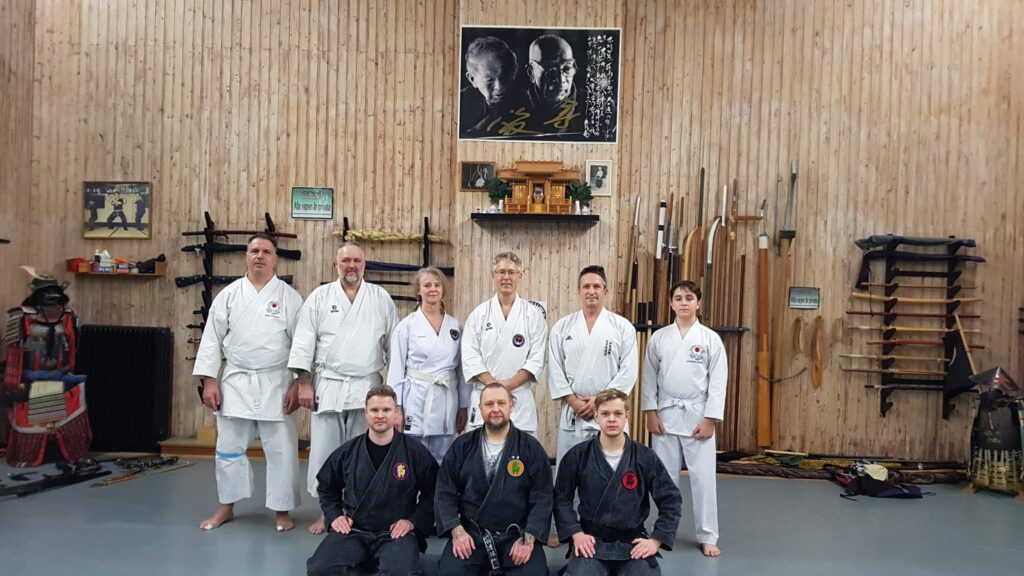 We have not aquired any new equipment during the year.