In-house gym at LN32! Our gym is open 24/7 and you have full access to showers and sauna.
It's not about how you look, but how you feel! 🙂
Section leaders:
Mikael Erdegren
Albin Hellqvist
Membership level to join:Silver
You can request for new equipment or report damaged equipment to: gym@ericssonif.se
Strength training
We have a good selection of equipment – free weights, kettlebells and weight machines. Choose and use your preferred equipment.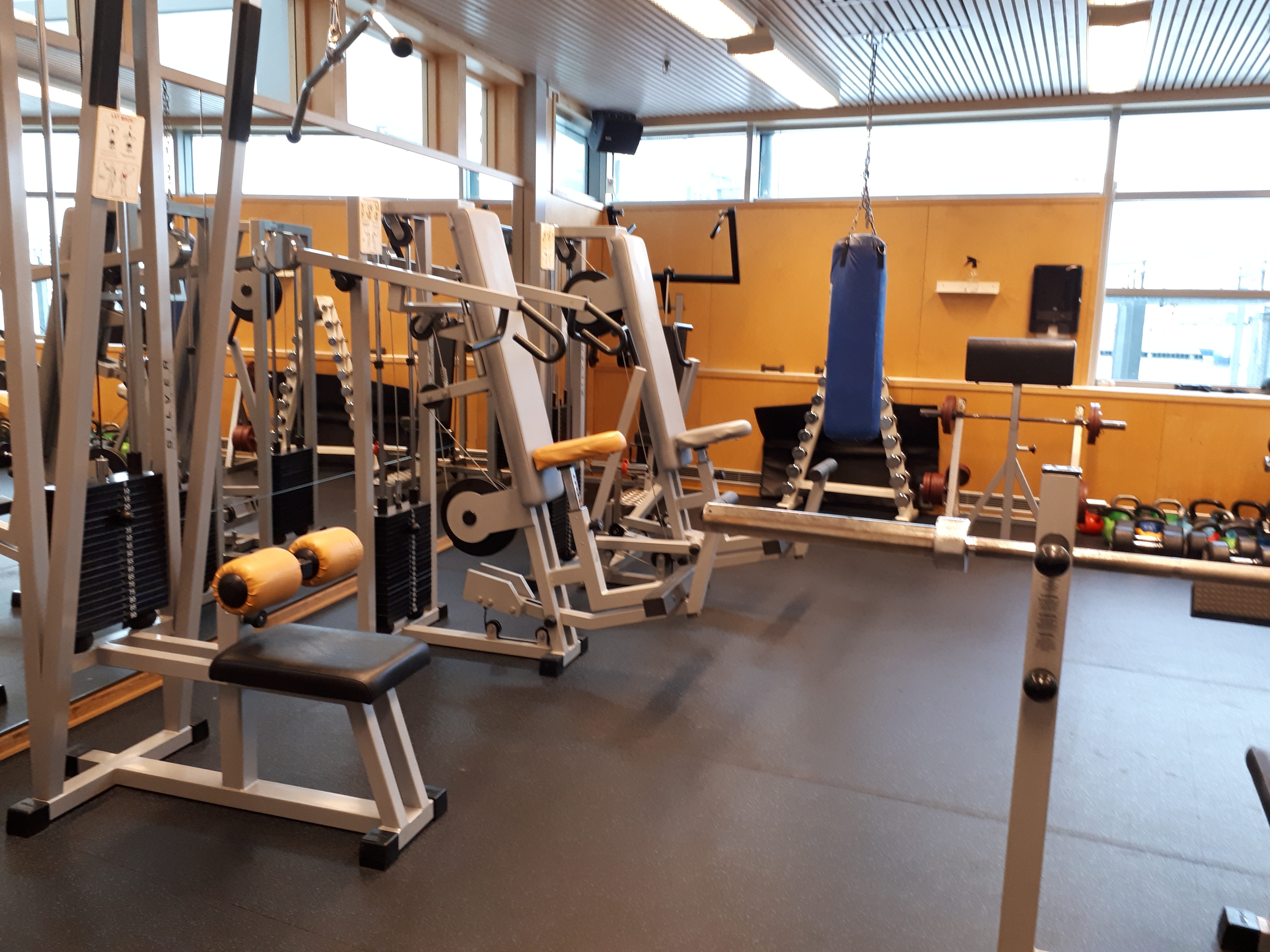 Location : Ericsson LN32
Endurance training
We have a selection of treadmills, skierg, rowing machine, etc. for you to work on your endurance training. A great alternative if you prefer to be indoors! 🙂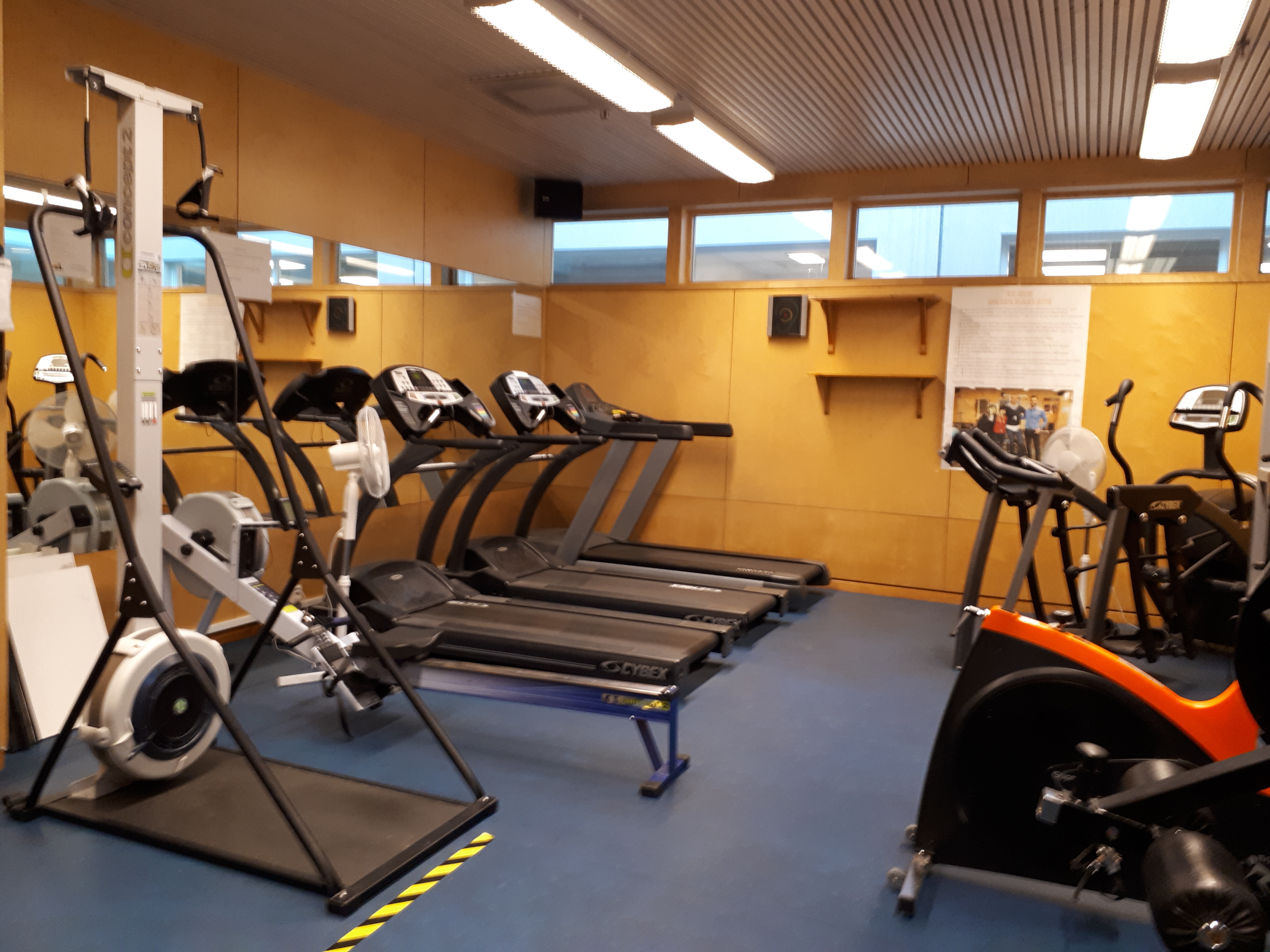 Location : Ericsson LN32