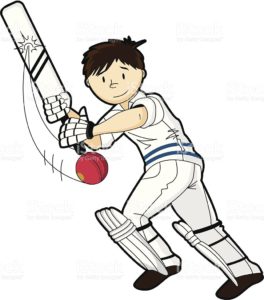 Come and join us. Friendly matches every Thursday onsite. No experience is required.
During winter we are playing indoor cricket (Yacht – Gym area Lindholmen), Contact Mani for any other queries.
What is cricket? https://en.wikipedia.org/wiki/Cricket
Note! You have at least to be a Bronze member @ EIF! – All members of EIF are welcome!