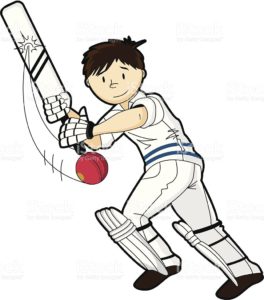 Come and join us. Friendly matches every week. No experience required.
During summer we are playing outdoor cricket, Contact Mani for the updated address of the ground every time.
What is cricket?  https://en.wikipedia.org/wiki/Cricket
Note! You have at least to be a Bronze-member @ EIF! – All members of EIF are welcome!
Questions? New ideas?
Contact: Mani