Date/Time
Date(s) - 15/12/2022 - 18/12/2022
13:00 - 21:00
Location
Trysil
Categories
Ski lovers!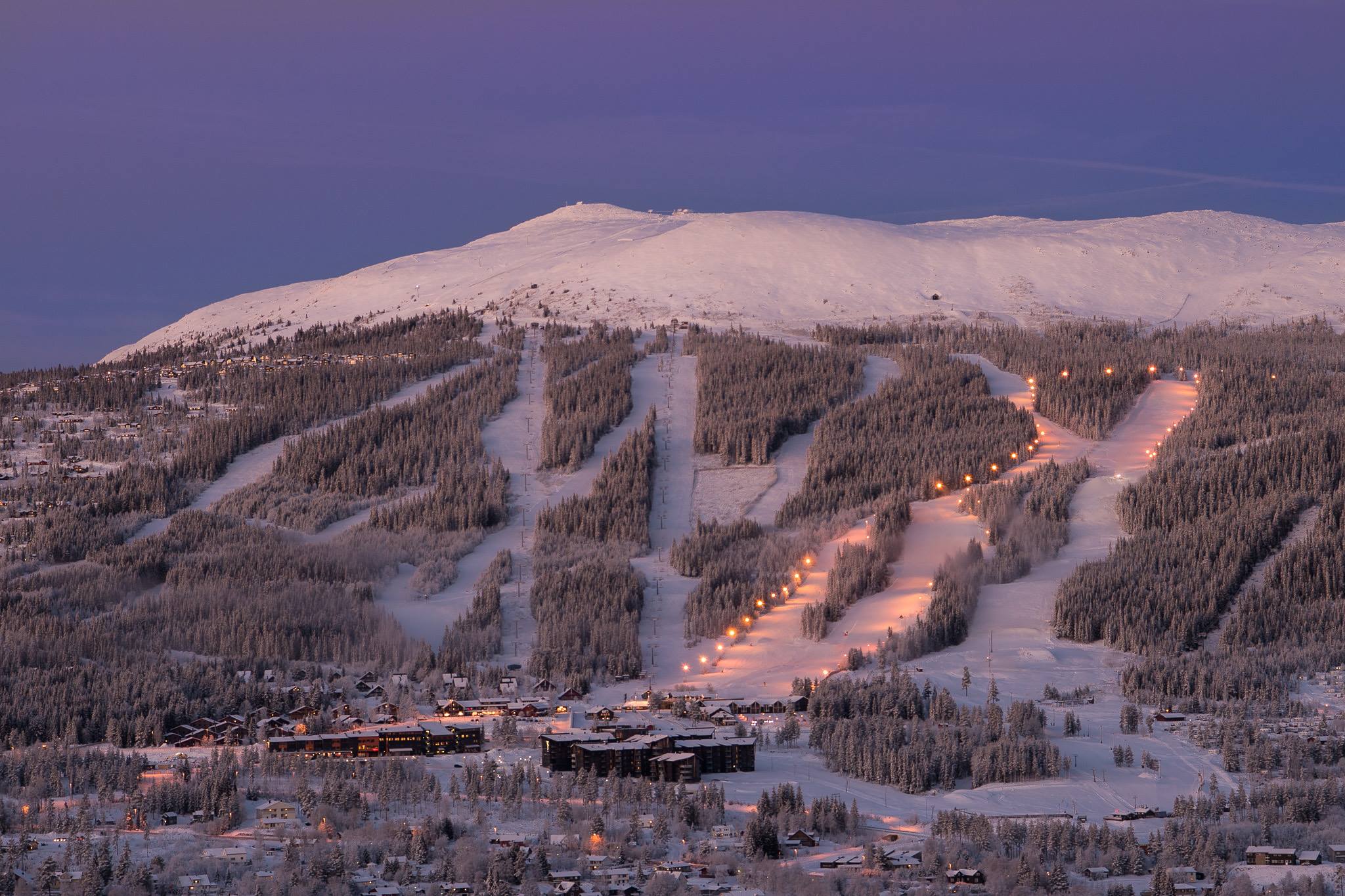 Do you want to join us for the traditional ski trip in week 50 to Trysil?
If yes, you need to register to WordPress before you can book (not the same login as when booking classes).
Use: http://ericssonif.se/wp-login.php
Details:
Departure Gothenburg: Thursday 15/12-2022 at 14:00 from Ericsson Lindholmen
NOTE: bus leaves at 14:00 – the bus will be available outside Ericsson from 13:00
Departure Trysil: Sunday 18/12-2022 at 14:00 and we will be back at Lindholmen around 20:00
Available seats: 50 persons (one tourist bus) + 8 persons on the waiting list
Cost per person: travel and accommodation: 2000 SEK/pp
Accommodation: we will stay in five 12 person cabins in Trysil Turistsenter/Solbjörnlia (just next to the ski lift)
Eligible to register: employees, tenants at Lindholmen office, former employees and consultants working at Ericsson Lindholmen
Booking rules: first come / first served
Payment to be paid during autumn: 500 SEK (non-refundable)
Payment of balance: 1500 SEK (total 2000 SEK)
Payment due date: 28 November 2022
Ski rental: You will be able to use a discount on ski rental at SkiStar – more information to come.
The participants will be divided into the five cabins and each cabin will be responsible to make plans for food arrangements.
Best regards,
Thomas Kaas
Bookings
Bookings are closed for this event.