Date/Time
Date(s) - 16/12/2021 - 19/12/2021
02:00 - 21:00
Location
Trysil
Categories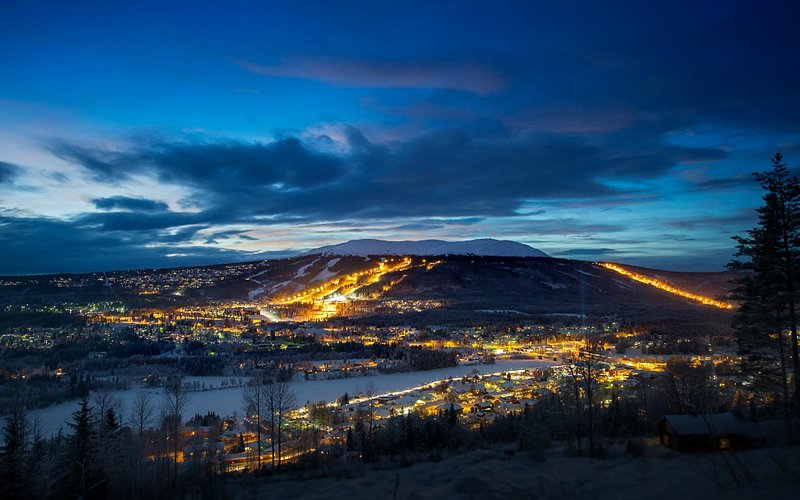 Ski lovers!
This is a teaser for the 2021´s trip to Trysil. You need to register to WordPress before you can book (not the same login as when booking classes).
Use: http://ericssonif.se/wp-login.php
Details:
Departure Gothenburg: Thursday 16/12-2021 at 14:00 from Ericsson Lindholmen
NOTE: bus leaves at 14:00 – the bus will be available outside Ericsson from 13:00
Departure Trysil: Sunday 19/12-2021 at 14:00 and we will be back at Lindholmen around 20:00
Available seats: 50 persons (one tourist bus) + 5 persons on the waiting list
Cost per person: travel and accommodation: 1800 SEK/pp
Accommodation: we will stay in five 12 person cabins in Trysil Turistsenter/Solbjörnlia (just next to the ski lift)
Eligible to register: employees, tenants at Lindholmen office, former employees and consultants working at Ericsson Lindholmen
Booking rules: first come / first served
Payment to be paid during autumn (pending COVID status): 400 SEK
Payment of balance: 1400 SEK (total 1800 SEK)
Payment due date: TBD
Good to know:
There is a limited number of ski pass to borrow from Ericsson IF (Thomas Kaas) that you can activate on SkiStars homepage.
Ski rental: hopefully we can also use ESIK discount on ski rental at SkiStar – more information to come.
The participants will be divided into the five cabins and each cabin will be responsible to make plans for food arrangements.
Best regards,
Thomas Kaas
Bookings