Membership level to join:
GOLD
Drop in? SWISH to EIF 1230715789 60 SEK per class
Instructors @ LN :
Jonas Jerlin
WHAT IS GYMPA?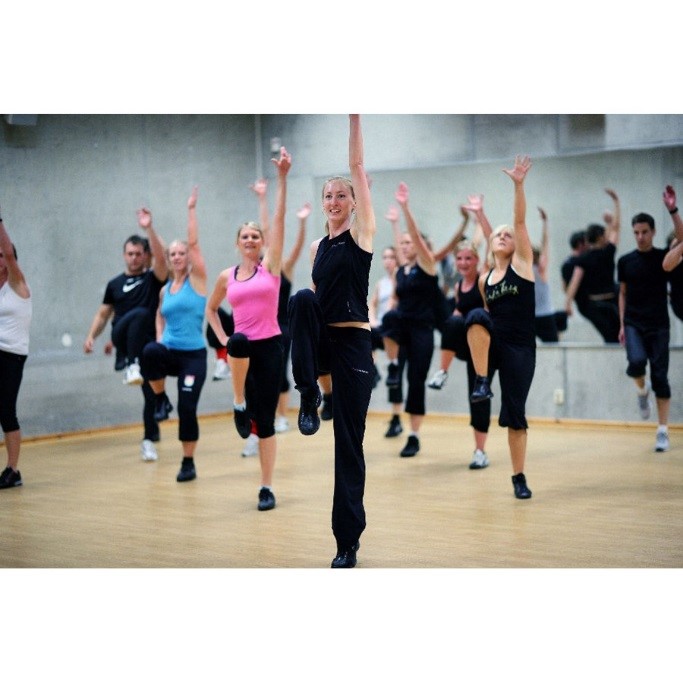 Gympa is an all round training, full body where you train strength, coordination cardio and stamina to motivating music with a qualified instructor.
The Gympa class lasts 40 minutes.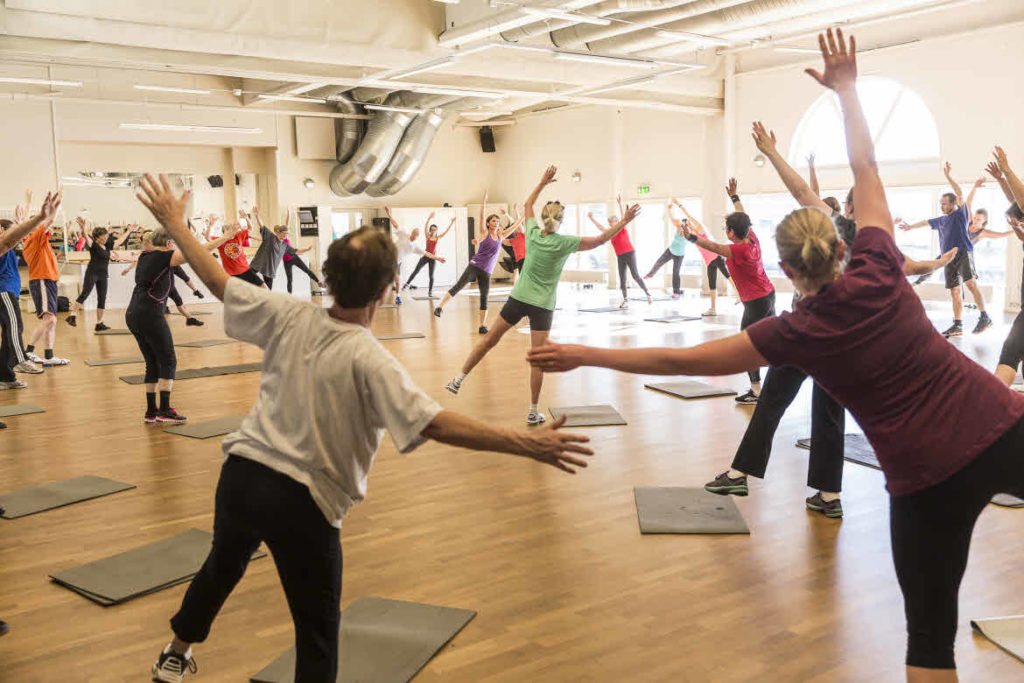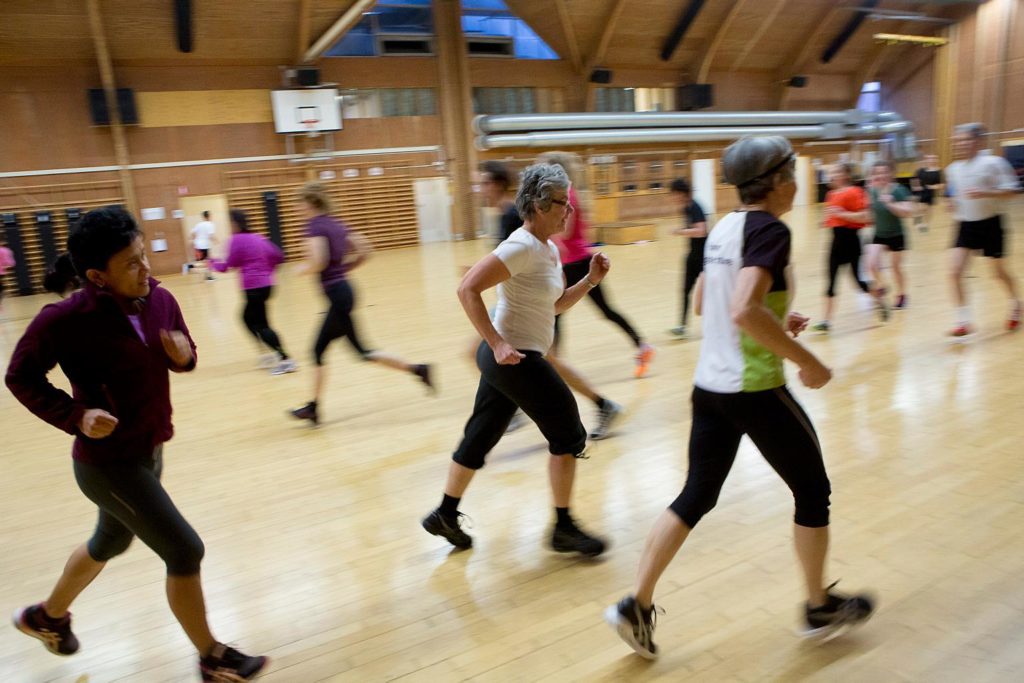 See Gympa in action!